What an amazing way to start our week! On Monday we opened our classroom (physically and virtually) to grandparents and special friends from all over the world.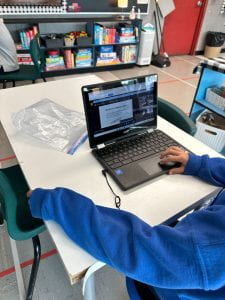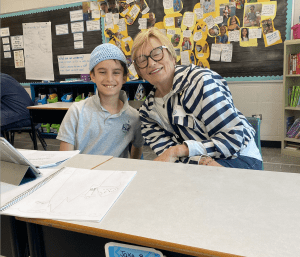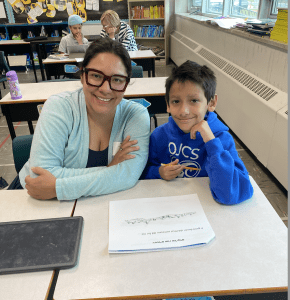 In preparation for Yom Yerushalaim (Jerusalem Day), we focused all of our activities on Jerusalem! Check them out here:
Thank you to everyone who joined us in person and virtually!