Where are these weeks going? I cannot believe we are in November and there is snow! The week began with a completion of our Science celery experiment. This experiment look at celery cell makeup and how water is soaked up through the celery plant and what would happen if a 'foreign' addition to the water (food colouring). The plant was left for 1 week to soak up the water and dye and then dissect the plant to investigate what was happening inside.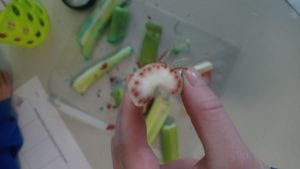 We then had a class workshop with Brigitte looking at the Rings of Responsibility we all have when online. Students needed to think about how and what they responsible for in their lives, in their community and in the wider world.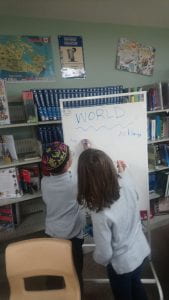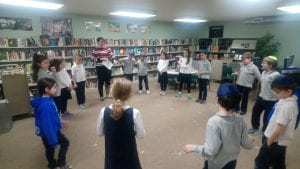 Finally, we are coming to the end of our data management unit in Math. We are not re-capping our skills of collecting data and tallying, representing our data in a graph of our choice then we will present the data showing the conclusions we have reached. Exciting times for all those budding data analysts in the class!