The Grade Three classes have had a great start to the school year. All the students and teachers are so happy to be back in the classroom! Everyone is settling into a school routine and is working hard at developing their learning and leadership skills.
Kindness is something we take very seriously in Grade Three. We started the new year off right by making special cards for the residents of Hillel Lodge, wishing them a sweet new year.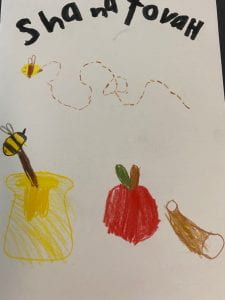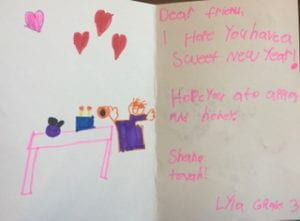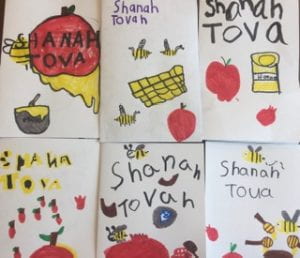 We spent some time reflecting on some behaviours we would like to work on this year. We discussed the importance of saying sorry when we say or do something hurtful to our family and friends. We wrote heartfelt letters before Yom Kippur.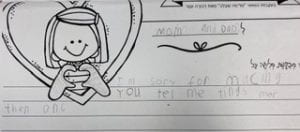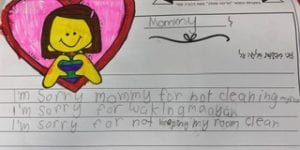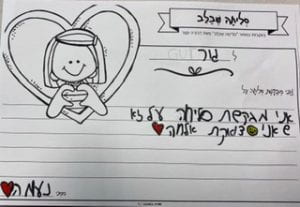 To get into the Sukkot spirit we drew cartoon four species and had lots of fun while being creative. We cannot wait to shake the lulav and etrog with Dr. Mitzmacher in our school Sukkah. Our Sukkah hop on Friday afternoon will be filled with Ruach as we end our third short week of school. Stay tuned for more pictures!