This year a Grade Three parent inspired me to involve the whole class in the JOIN Challenge for JDAIM month. I thought of a cross-curricular project that would excite and engage all the students.
In Science, we designed and built our STEM structures ( 3D Architectural Models).
Here is a peek at some of our buildings.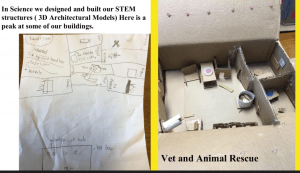 In Social Studies we created our own ideal community and made our own maps.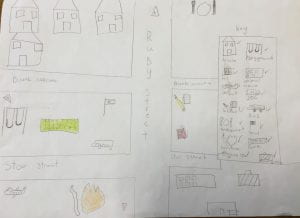 The students decided to create a radio show talking about inclusion and kindness. They wrote and recorded what inclusion and kindness mean to them. They loved recording the radio show so much that I think we will launch our own OJCS News Radio or podcast.
OJCS Radio 3A & 3B  
Here is a presentation Livia and Nikki made.
We didn't win the JOIN Challenge, but we had so much fun creating the ideal community and recording our radio show. Perhaps the students should pitch their inclusive community to Mayor Jim Watson and some city planners. A teacher can dream!

Special thanks to Yossi for inspiring this project.