Welcome Back!
Today was a day of New Year activities. We had a class discussion about what we want more of and less of in 2023. The students suggested more sleep in 2023… so feel free to bump up those bed times! We also started one of my favourite activities today; UNLOCK THE NEW YEAR! (a 10-challenge long Math activity). As we complete the challenges, we get closer and closer to unlocking the New Year!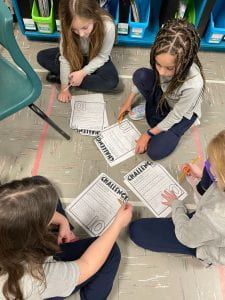 With the new year and a new month… we have a new BINGO board!

As always, please reach out if you have any questions!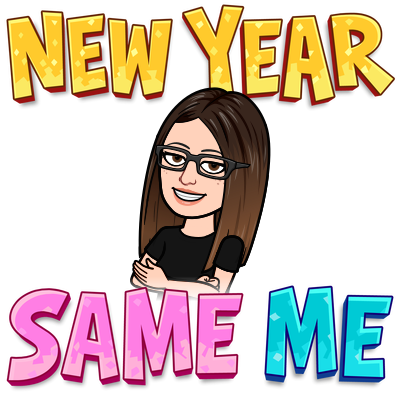 ---
REMINDER: We will have a special PJ Day this Friday (January 13th) to make up for the missed one on our snow day in December! Please make sure your child wears a pair, and brings a pair to donate to the Pyjama Patrol!