I am the blogger of the week: I am King Papar! Welcome to the grade 3 blog!
We are in General studies. We do reading, math and finishing our structures.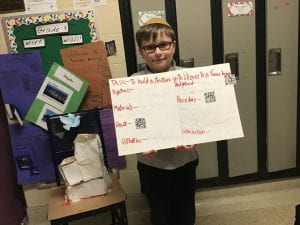 We were excited about Innovation day.
Here we are finishing our province projects. They're outside our classroom:
Here we are during math.  We worked on Tangram challenges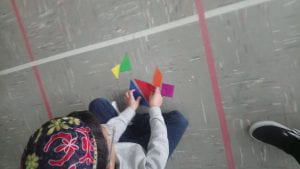 Here we are during the gym . I got my assistant bloggers to help me create this because I was playing,
Here we are in Hebrew.
Here is computer time: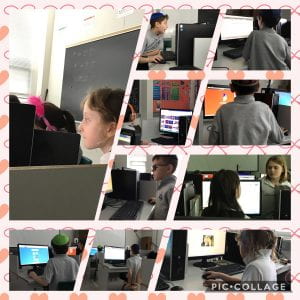 Here we are with the Shimshinim:
Thank you for reading my blog. Please leave a comment!
King Papar!