Welcome to the grade 3 blog! We have been doing lots of cool of things in school lately so I've put them on our blog.
In Hebrew, we are learning about our friends and it's fun it was like guess who!
My Hebrew Word of the week is:  טו בשבט.  This means the new year/birthday of the trees.
It's gym time for basketball 🏀 and soccer ⚽️!? It's so fun.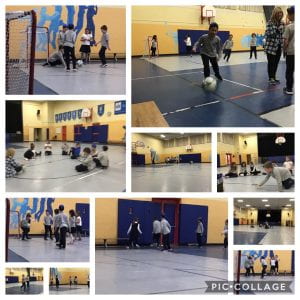 It's time for our Rosh Chodesh Shevat assembly, Monday, we are learning about the environment in Isreal and how our Green Team in school is helping the environment.
Here we are at novel study time. We are reading the BFG. We laughed about Whizzpopping today!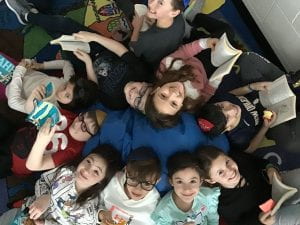 Here we are with the Shinshinshim. We had an Israeli avatar theme. We used Virtual reality.
Thank you for reading our grade 3 blog. I hope you enjoy the next blogger of the week…we will find out soon!