Hello Grade 3 and Grade 3 parents,
It has been a few weeks since I posted an update of what been happening the Grade 3 classroom. So we started the week as Scientists…by Wednesday we were Data analysts and by Friday we were Google Docs experts (almost!)
Our current science module on Plants is 'growing' well! We investigated what happens to plants outside in the Fall season. We took our clipboards and magnifying glasses to the school garden and used our knowledge on photosynthesis to see why some plants were slowly turning into compost.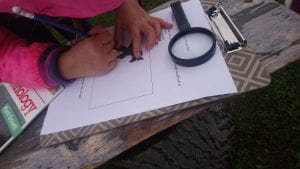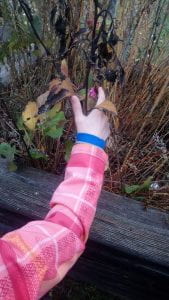 After, we started out bean plant experiment, our guiding question was 'Do plants need soil to sprout?'. New scientific vocabulary was introduced when we built a hypothesis and added our procedure. We are currently documenting out bean growth and will update you on whether our hypothesis was correct.
We started a new module in Math : Data management. Building on our Math homework of looking into the language of math, we were introduced to new words such as; classify and interpret. We will be learning about collecting data and how to display the data through; Venn diagrams, Tally, pictograms, bar charts and double bar charts. Eventually we will bring our data to a conclusion and interpret what it means.
Structured Word Inquiry is in full flow in our classroom. We have been sorting and classifying prefix, base and suffix to build new and old words alike. We have also started our etymology research into where the prefix, base and suffix have originated from.
Our blogging challenge this week is linked to images online and what we can and cannot use with and without permission. Sites such as unsplash are excellent because copyright permission has been given and we are free to use. We also received our login  details to our school google accounts. We will be starting to explore google docs and google slides. We will be continuing our 'personal interest projects' but in a google doc so you can view from home all the amazing work.
November is also going to be our Grade 3 Kindness Month. We will be continuing to speak about kindness and what small things we can do to help each other out and brightening each others days as the greyness of November sets in! Watch this space for how Grade 3 will spread kindness throughout OJCS!