This week, we have been developing our knowledge about Plants by learning about Photosynthesis and increasing curiosity by the make up of cells on a leaf…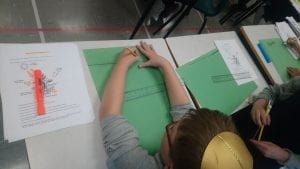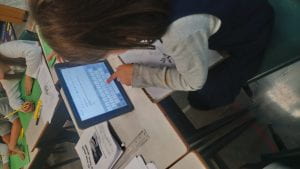 We also looked in inquiry based questioning and not simply accepting the information presented to us. We are investigators in the making!
Continuing with our personal interest research project, paper blogs are starting to look incredible! The class have learned about positions of titles, subtitles (what is a subtitle? What is the point of it?) the importance of media in a variety of forms to make sure our audience is engaged. Some have been completed and displayed in our hallway. The next stage of commenting and feedback is always interesting.
Structure word inquiry has been become a hot topic this week! From Prefix, to suffix, trigraphs and digraph, Phoneme to Grapheme… we have been busy! Developing new vocabulary is a way to open up new curiosities and independence in learning. I am super excited to see how and where we go with this!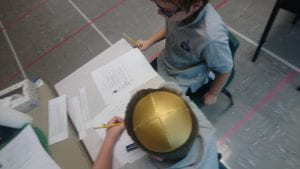 In our novel study of Roald Dahl's The Twits, students have been practising speaking and listening skills when given discussion prompts. We use the Think, Pair, Share model in class which helps develop independent thinking, paired collaboration thinking and then class discussion. The prompts were linked to kindness and positivity and whether a persons outside appearance matters as much as the inside personality.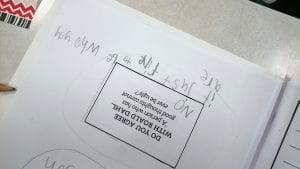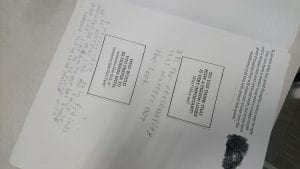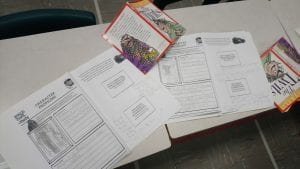 Linking finally into  a discussion about Aseret Yimei Teshuva. Grade 3 have shared their thoughts on choosing a more positive path and what asking for forgiveness means to them. They each selected a quotation and wrote what it means for them.
Grade 3 have set a challenge for themselves in which they will spent an hour  during the day  where they will focuses on positive speech and not focus on Lashon Hararh (gossip) . The goal is between Friday October 4 until the end of the Jewish Month of Tishrei,  every day (including weekends) for one hour we will focus on positive speech. We will celebrate this accomplishment at our first Rosh Chodesh Celebration.
Grade 3 have decided to dedicate this time to their Phys Ed lessons. The class suggested this is where they are the least kind and least positive because they 'get caught up in the game'. I was really proud of the challenge they set as they are thinking about a time which specific positivity is needed. The days when they don't have Phys Ed, they begin their morning with an hour of positive speech.
And that is all for this week, have a great weekend!
Miss M