After all their hard work and preparation, Grade 3 presented their blog posts to Grade 1 and taught them about how to comment in an effective and meaningful way. The grade 3 blogging group prepared a 'stations' layout and the grade 1 students were split into groups and visited each station. Upon arrival at each station, the grade 3 blogging group had prepared a speech, introducing their blog and how one may go about commenting. They shared rules and a model example, alongside comment sentence starters and comment boxes.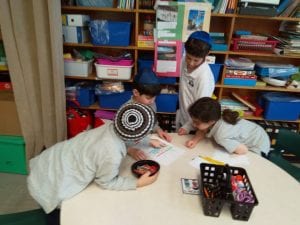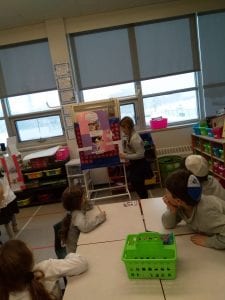 Grade 3 even took the time to reflect and reply to the comments, responding to questions and developing answers.
They were mini teachers in action, with their lesson plans, resources and differentiation. Well done Grade 3! And thank you Grade 1 for being such good commentators, we really appreciate your kind and encouraging words!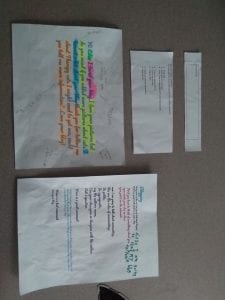 Check our blogger of the week post on Friday to see the group in action!